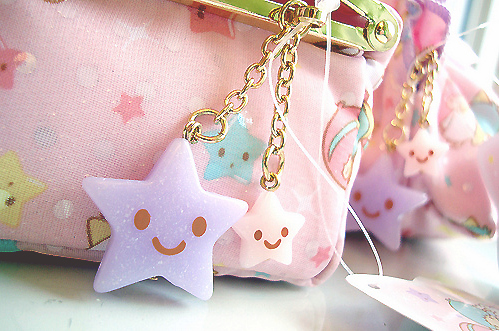 Aww.. Sweet right?
Day 1 : 10 things about you.

Day 2 : 10 things you love.

Day 3 : 10 things you hate.

Day 4 : 10 things you want to say to one person.

Day 6 : 10 items you can't live without.

Day 7 : 10 important people.

Day 8 :

10 your favorite songs.

Day 9 : 10 ways to win your heart.
Ahh.. Rindunya kat blog ni. Dah bersarang.. Sekarang baru ada chance nak buat post baru. 2 minggu dari sekarang dah nak Excel PMR.. OMGeee! Seramnya.. Tak dapat buka blog lagi.. Huhu..
Saya cadang nak buat la challenge 10 days ni.. Dah lama dah nak buat tapi kekangan pelajaran, itu, ini, my mom babbling dan macam-macam lagi masalah.. I'm pretty sure veteran bloggers dah selalu buat challenge ni.. Even newb bloggers also know about this.. Guess I'm pretty late.. FML -___-"
I'll start this maybe tommorw or this night perhaps?
Rasa macam nak tukar lagu la kat blog ni.. =/