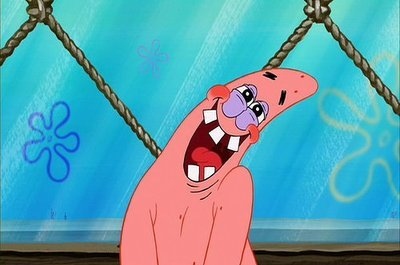 "Hai semua. Tadi aku baru saja blog-walking sama blog Lettha yang simple sama kiut itu. Aku cek tutor dia, bagus-bagus semuanya. Kalau aku bisa aja bikin tutor sebanyak itu emangnya baguskan? Kepingin bangat ramai followers kayaknya dia.."
Wah. Dah masuk bahasa Indon ya? Hehe.. Rasa macam terlekat bahasa-bahasa Indonesia ni dalam kepala saya. Tapi, bukan itu masalahnya. Saya akan balik kampung di Johor! Yeah ( menaip dengan muka monyok.) Okay, kalau orang biasa dapat peluang balik kampung beraya tentu seronok kan? Siap dengan gaya lompatan sakan tak sabar menunggu hari esoknya. Tetapi hakikatnya saya tak suka. Entahlah, macam berat hati saya nak tinggalkan Sabah ni untuk seminggu..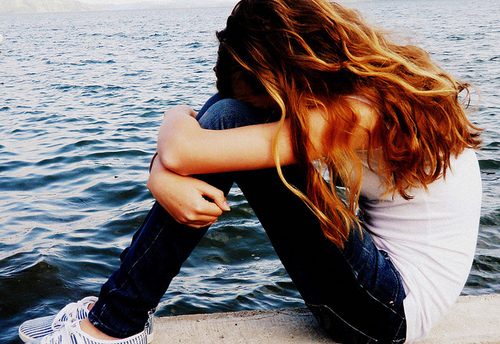 Adakah disebabkan kerisauan yang semakin menebal dalam hati fasal kucing? Ya, itu salah satu masalahnya.. Sudahlah Meong bunting tapi sampai sekarang tak beranak, risau pula takut nanti dia tak ada tempat beranak bila kami sekeluarga balik kampung. Lepas tu Tomok pula macam tak pandai berdikari, macam mana nak cari makan sendiri? Kita tak hantar mereka kepada jiran sebab jiran tak suka kucing.
It's a fact. So no one can handle 'em. Aii, wondering where these two cats will find their foods..
=(
Jadi, bersempena dengan aktiviti balik kampung, blog saya ini dengan rasminya diumumkan tidak akan di-onlinekan mahupun di-update
selama seminggu. Selamat tinggal blog, selamat tinggal Facebook, selamat tinggal games.
I gonna miss you guys when at kampung. So do the cats. Please someone look after the cats. =(
And I'm wishing all of you, no matter if you're my followers, readers, Anons, 'devils', 'angels' or what-so-ever a Selamat Hari Raya Aidilfitri Maaf Zahir dan Batin from deep in my heart.