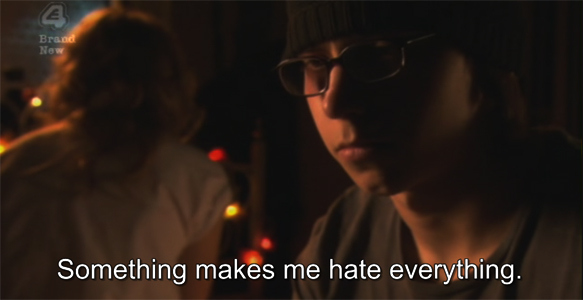 Manusia memang tak pernah lepas daripada sikap benci-membenci walaupun kita sebenarnya tak nak. Tapi, di mana ada syaitan dan nafsu, di situ ada kebencian. Me also got hate feeling -_____-" .
Obviously, I'll hate 'em ;
Syaitan (Walaupun saya cuba elakkan diri daripada terperangkap dengan perangkap mereka, tetap tak berjaya.. Example, blogging instead of studying for Excel PMR..Sobs sobs T______T )

Backstabbers (Alhamdulillah.. So far so good.. None of my friends did that.. Kot? )

Orang yang mengumpat saya ( For your information, saya ni jenis yang cepat berburuk sangka, asal ada orang berbisik time saya lalu, "ngumpat aku la ni! Huh >:(

Justin Bieber ( Why why why? I don't know.. Wargh! TOLONG! Peminat JB nak serang saya!! )
Pink color maa.. ( Actually this color looks childish and girlish to me.. Eeew.. Tapi blog saya pink. Pelik, pelik, pelik.. Wargh TOLONG! Peminat pink ping kejar saya!! )

No foods at all.. I don't know how to cook "sedap-sedap one".. If Maggi, sometimes I failed much cooking that... Sobs sobs T______T

No money.. Nuff said -_____-"

Gedik-gedik macam ulat.. Geli sampai ke tengkuk..

Kena kuarantin tak boleh buka internet sebab nak PMR.. ( Mana boleh! Kalau sehari tak buka, gila wooo! )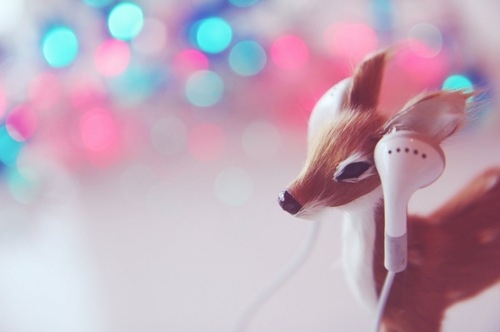 Lalala.. Pretend not to hear what others saying..