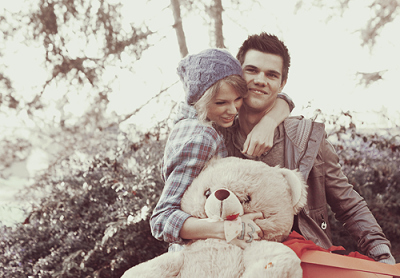 Both Taylor looks lovely ^^
Let's continue the err.. ' challenge yang tertunggak ' .. Hoho.. ^_^
There is nothing important than ;
My mom ; Umi - The queen of my heart

My dad ; Abah - The knight @ Ultraman @ king of our family

My younger brothers ; Syahmi and Cimik - The joker of the family

My younger sister ; Nabila - The sweet princess Fairytopia

My friends - Garden of my heart

My followers - The loyal one

My blog readers - Easy and happy-go-lucky

Myself - The shy and quiet one

------------------------------ Anyone can insert one here?
You guys are very important to me. Without you, I'll never be me. Promise to always be by the side of me, okay? Lapp-chu forever and always :D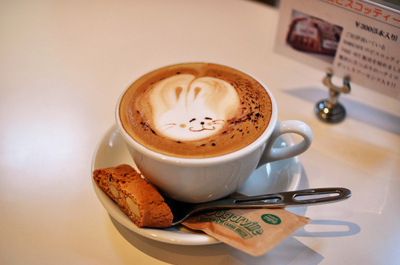 Enjoy!