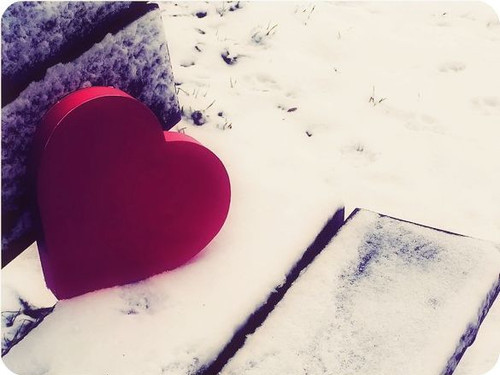 Halluuu! Sebu kepala asyik belajar sambil dengar muzik.. Nasib baik ada blog
Mr.Akiraceo
yang menenangkan minda, kelakar dan best!
Mah
facts :
Nama saya Khayrin Jamila.. Simple name yet meaningful.. Tapi orang selalu silap sebut nama saya.. Ada yang sebut Kairin, Karin dan macam-macam lagi.. Kalau ada sesi perkenalan, saya kena tolong spell dan ajar sebutan yang betul.. Sebutan yang sebenar K-Rin.. Jangan sebut Krin, lain plak jadinya.. Tapi kalau ustaz dan ustazah, tak payah ajar.. Pertama kali jer mereka sebut, senang hati saya mendengarnya.. =P

Quiet, boring and shy person. Nuff said.. -___-"

Like to read novels. Saya minat yang sai-fai, fiction, adventure, thriller, comedy and more to life.

Wish to become a nice and awesome vet

Prefer to blogging, eating, sleeping, watching television and listening to music

Pendiam di tempat lain tapi becok kat rumah.. Hehe =P

Minat dengan orang-orang yang v-logging macam MatLuthfi dan AnwarHadi. Wish I can be like 'em.. T3T..

Kedekut @ stingy. Don't buy things that you don't need even though your mind and heart want it so much.. That's my prinsip..

Don't have so many friends.. Sobs sobs.. Ni mesti malu nak berkawan punya pasal.. Susah betul jadi orang yang pemalu yang teramat sangat ni kan?
P/S; Just changed my background blockquote. It looks like caramel candy! Yummy!